I cannot believe it's been 6 months since I posted last! So many amazing things have happened over the past few months.
Most importantly ... I got engaged!
I also left my job in order to focus on school. I am halfway through my MBA program!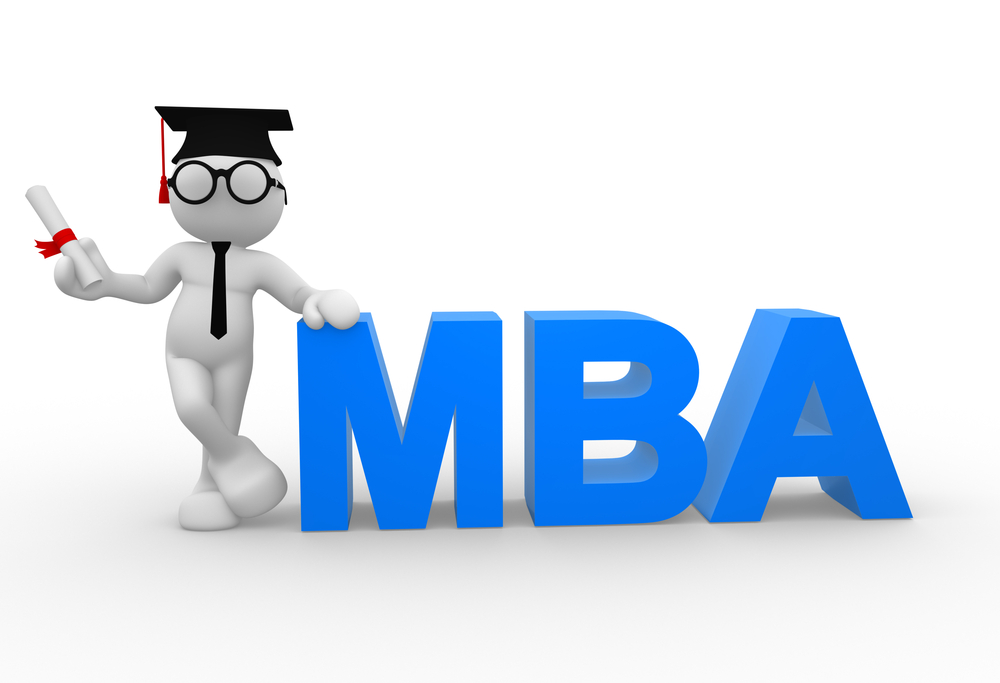 Now onto the baking. Here are some things I've baked over the past 6 months.
Peanut Butter Chocolate Cupcakes:
Valentine's Day Red Velvet Cupcakes:
Arroz Con Leche (Rice Pudding):
Baby Chocolate Topped Cheesecakes:
Banana Pecan Muffins:
Vanilla Coconut Birthday Cupcakes:
Strawberries & Cream Cupcakes:
Classic Red Velvet Cupcakes with Sour Cream & Cream Cheese Frosting:
Mini Vanilla Cheesecakes Topped with Fresh Whipped Cream & Raspberries:
Mini Lemon Vanilla Cupcakes Topped with Fresh Summer Berries:
Mini Chai Tea Latte Cupcakes:
And last but not least, the mini cupcake tower from our engagement party, courtesy of Batter Co (http://www.battercocupcake.com/):
Xoxo!